The term "governance" comes from the classical Greek "kubernetes", the art of steering a ship. Governance, like sailing, is all about team work, effective communication, setting direction and strict monitoring, in ever changing conditions.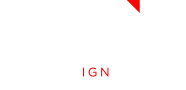 © photo by Franco Pace
Updates
Daily selection of the most meaningful business developments as seen from the boardroom, with original links, weekly summaries and comments.
Monthly Summaries
Updates